Myers Park Restaurant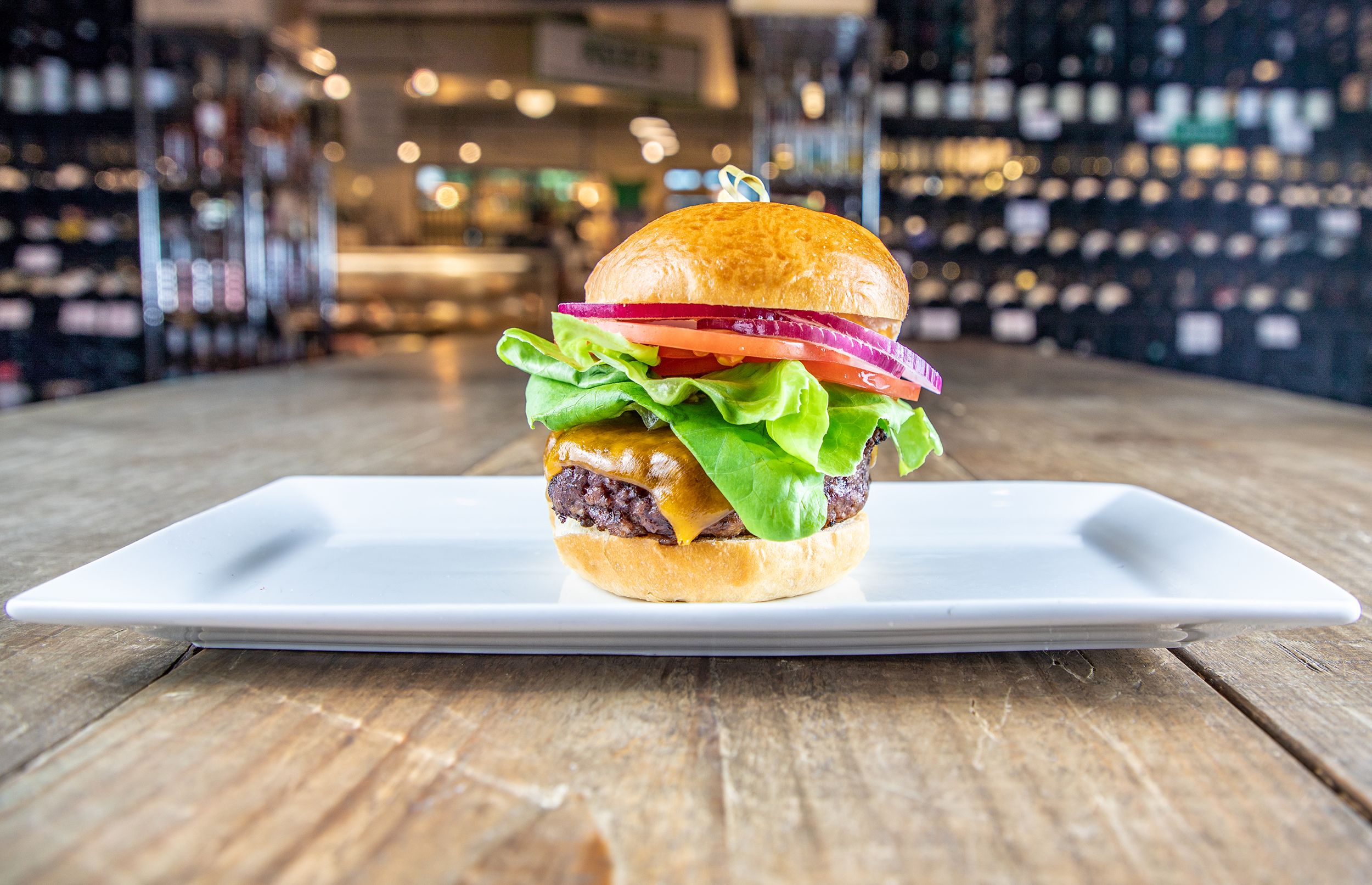 Beautiful Myers Park in Charlotte, North Carolina, is a neighborhood that's steeped in history and features many chic and upscale things to do. If you're looking for a gourmet marketplace or the best restaurant in Myers Park, you'll find fine foods and cuisine at Reid's Myers Park location.
Charlotte is a major city of the South, yet the neighborhood of Myers Park helps you stray from the hustle and bustle to enjoy some leisurely time. Here, you can absorb yourself in the natural world and Southern history that are prominent parts of this neighborhood.
This affluent part of the city is filled with historic homes and high-end stores. As you walk, cycle, or drive around, you can admire century-old oak trees and architecture, as well as gardens that are worth a visit. The area is notable for activities that include galleries, museums, specialty shops, and gourmet food, including Reid's Fine Foods. We are just walking distance from local spots like the Myers Park Country Club and Wing Haven.
A Specialty Restaurant and Gourmet Market in Myers Park
When you're exploring the Myers Park neighborhood, stop by Reid's Fine Foods on Selwyn Avenue for a gourmet deli and restaurant. Reid's is the perfect spot to visit for breakfast, lunch, and dinner, and you'll find a dessert and wine menu as well.
Reid's is an established gourmet market in the heart of Myers Park, serving people with distinguished taste since 1928. This local favorite is the place to visit for beautifully prepared food gift baskets, top-of-the-line meats and wines, regional and locally grown items, and seasonal meals. You can stop in for prepared foods, stay for a while to have a meal in our dining room, or celebrate a special occasion at the wine bar.
To start your day, you have your choice of breakfast sandwiches, a protein breakfast bowl, bagels, chicken biscuits and other options. You can add Reid's coffee to your order for a pick-me-up before you head out to your next destination in the area.
If you stop by for lunch, you'll find an array of refreshing salads and a selection of sophisticated sandwiches and wraps like a grilled chicken torta, ham and brie sandwich, or a spiced tomato hummus wrap. Numerous options of sides complete your meal.
The Reid's dinner menu includes a range of starters like salads, flatbreads, and small plates. You might like a cheese and charcuterie board for your refined palate, a light balsamic strawberry salad to get started, or another delicious choice. For your entrée, pick from various proteins that are turned into exciting and flavorful dishes. There is everything from a black bean burger or Nashville hot chicken to pan-roasted salmon or beef stroganoff.
Visit Reid's for Fine Foods
If you're in the neighborhood and are looking for gourmet foods or a sit-down meal, come to Reid's in Myer's Park, which is among our numerous locations throughout the Carolinas. The wine bar is open Monday through Saturday from 5 pm to 9 pm, closed on Sundays. We look forward to serving you and your guests a meal you're sure to enjoy. Visit our other locations in the Charlotte area for more of our gourmet offerings.