2021 Holiday Gift Guide (best gift baskets for everyone on your list)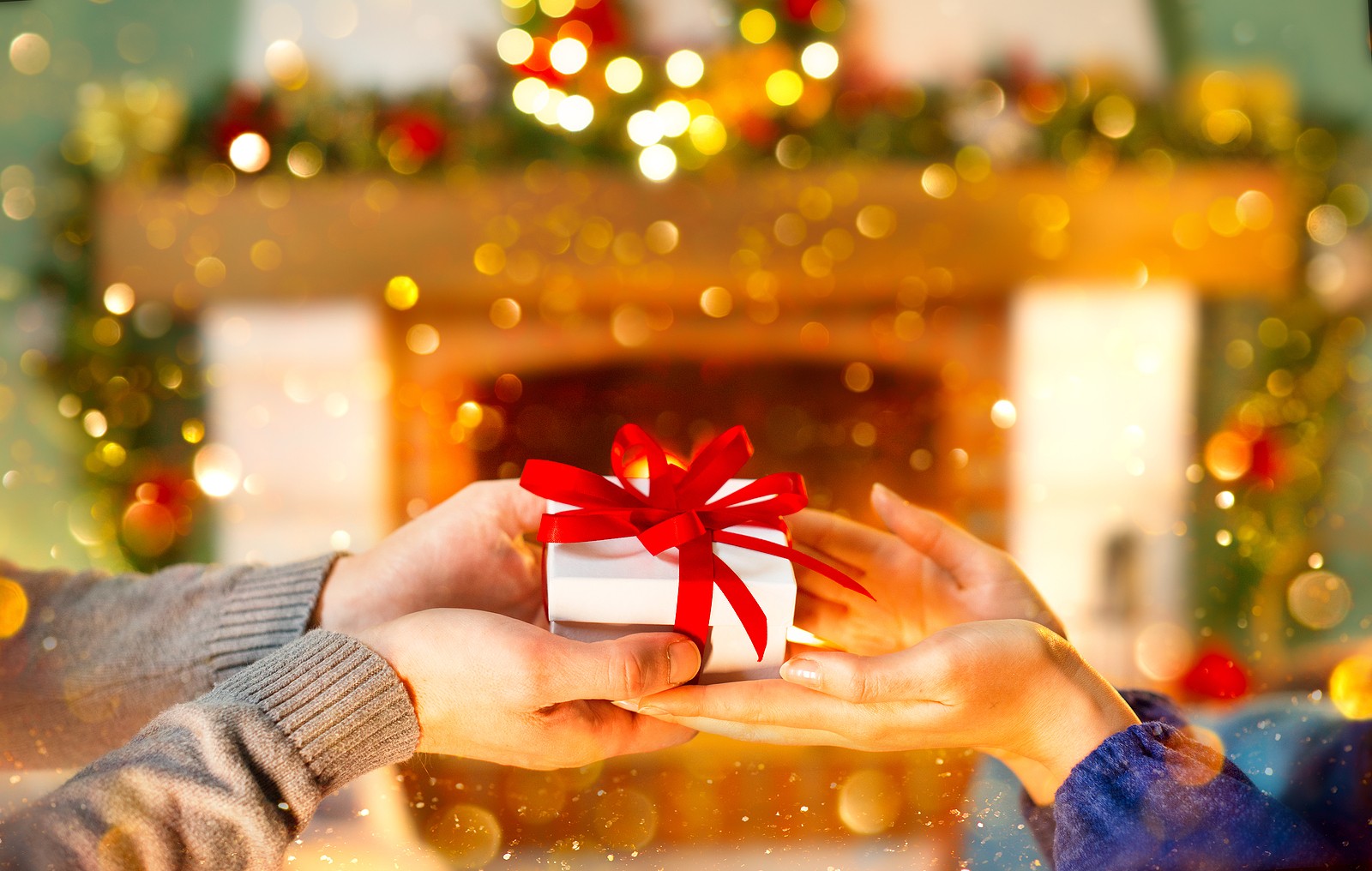 What's better than a single surprise? A whole basket full of delicacies, of course!
Reid's gourmet gift baskets are the known as the best gift baskets in Charlotte for a reason. Everything we include is chosen with quality and variety in mind, making these collections suitable for corporate gifts or for sending love (and snacks) to friends and family near and far.
This year, take care of your entire gift list in minutes -- and with absolutely zero stress -- when you order one of these baskets curated with some specific scenarios and people in mind.
For Your Favorite Client or Top-Performing Team Members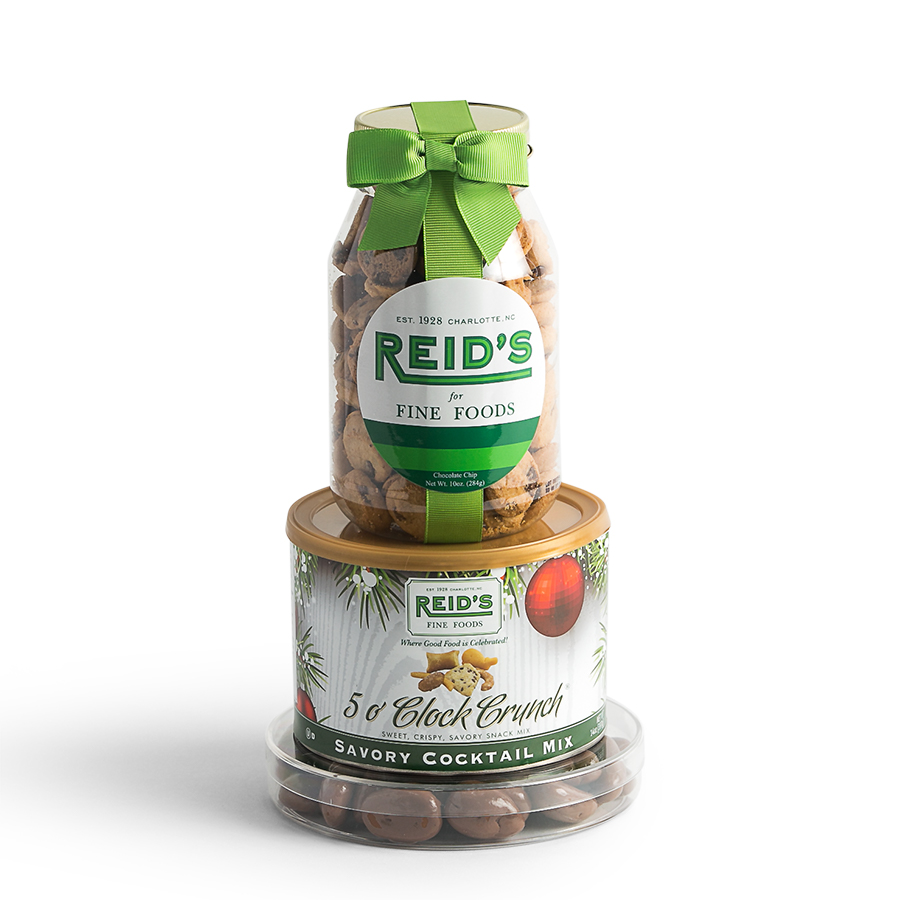 Say "thanks for your business" or congratulate your top salespeople on a job well done with corporate gift baskets and standalone treats curated by our gifting pros. Options range from signature snacks like Reid's Cheese Straws and Chocolate Covered Pecans -- the perfect sizes for bulk gift buying if you're looking to surprise your entire staff with little holiday mementos -- to more expansive presents like Reid's Holiday Gift Stacker, a multi-tiered creation that includes chocolate chip cookies, Reid's 5 O'Clock Crunch (a savory cocktail mix) and the aforementioned chocolate covered pecans.
For Avid Entertainers and Oenophiles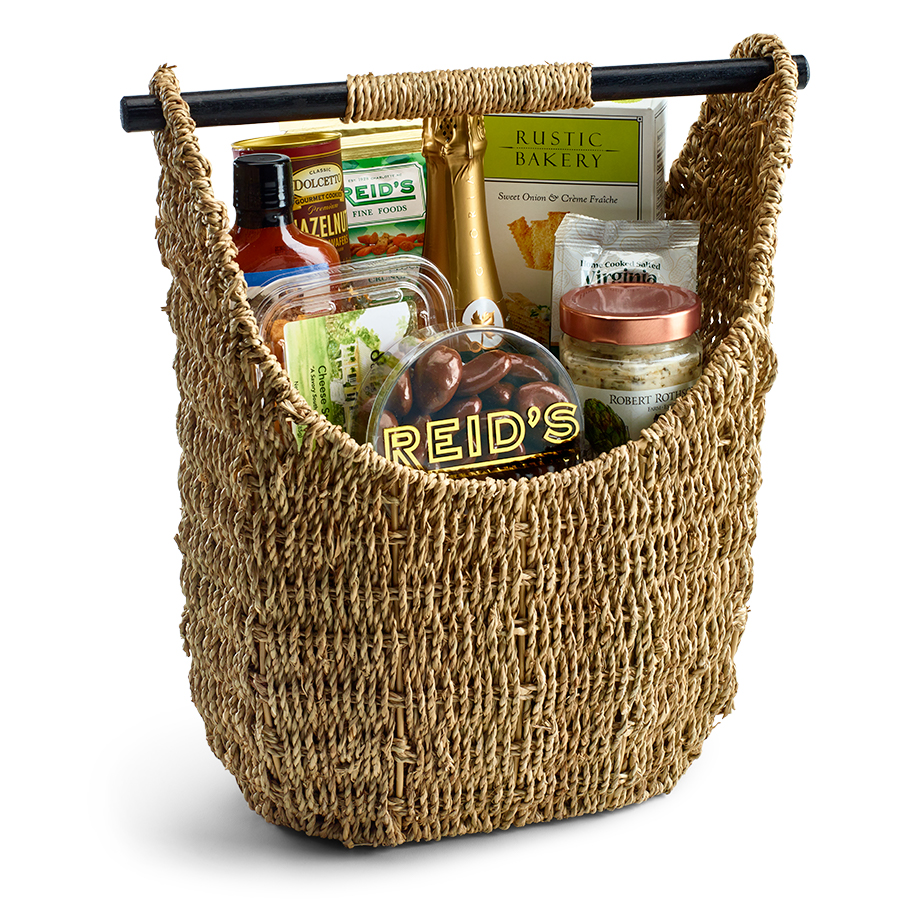 When you need the perfect pairing for an inky Malbec, butter Chardonnay, or Napa Cab infused with bittersweet chocolate, ripe berries, and baking spice, you need this Celebration Wine Gift Basket.
The basket features a bottle of bubbly -- Gloria Ferrer Sonoma Brut, to be exact -- plus salty and savory snacks such as:
Rustic Bakery Crackers
Robert Rothschild Artichoke Dip
Reid's Chocolate Covered Pecans
Hubs Peanuts
Reid's 5 O'Clock Crunch
The Savannah Cheese Straws
There's even some Bruce Julian Bloody Mary Mix, just in case your someone special needs a bit of a pick-me-up the morning after their Merlot fest.
For Your Family and Friends From the South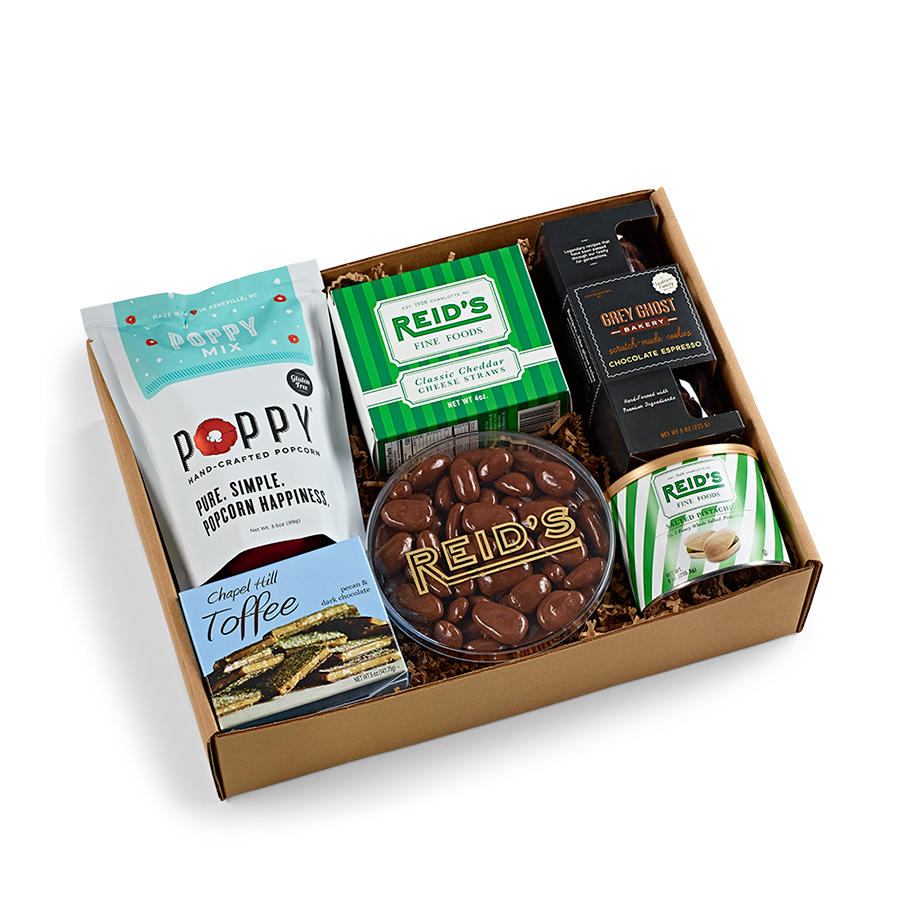 There are several advantages to finding gift baskets in South Carolina or from a Carolina-based company, one of which is you know you're getting gifts steeped in that good old Southern hospitality. While our gourmet gift baskets may hold wide appeal, they're anything but common. Options like our Deliciously Southern Gift Box deliver a taste of local flavor. When lucky loved ones bite into some Chapel Hill Toffee or Grey Ghost Espresso Cookies, they can close their eyes and feel transported to the Palmetto State.
For the Family Gatherings You Won't Be Able to Make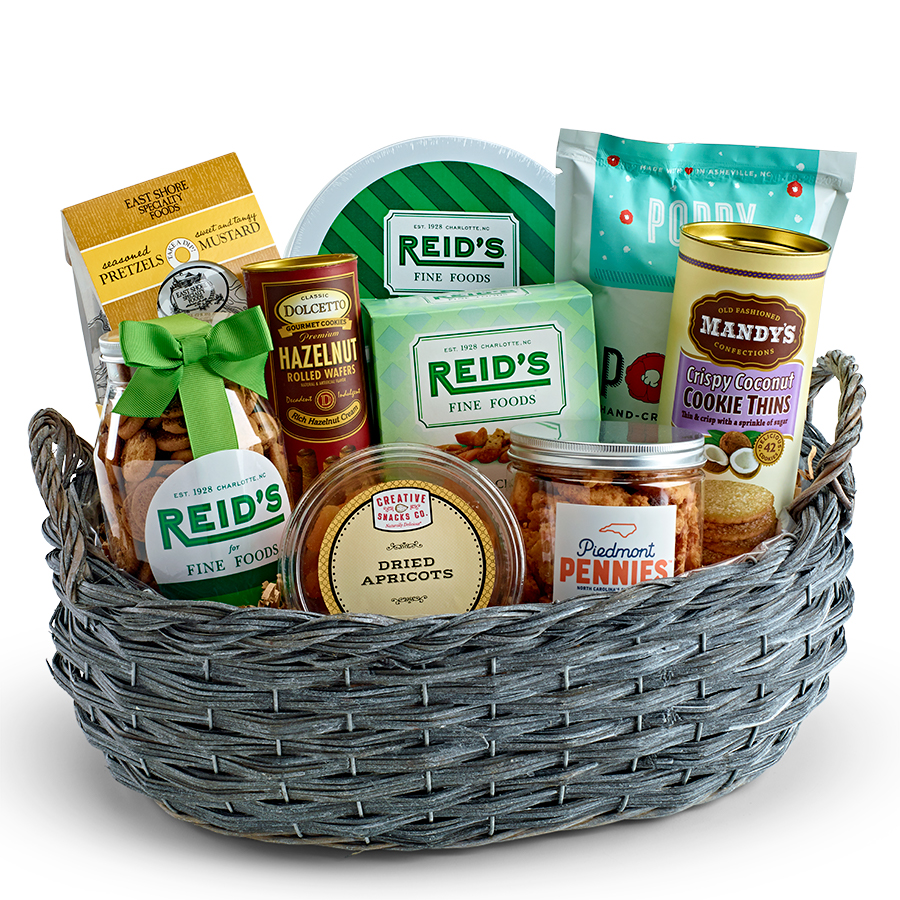 Sometimes life happens. Work is keeping you away from home for the holidays, are maybe travel restrictions and fight shortages are throwing a wrench in the works. When you find out you won't be able to slide into your usual seat at the Thanksgiving or Christmas dinner table, send something fantastic in your stead.
Reid's All Occasion Gift Basket isn't holiday specific, but that's perfect for loved ones who want a break from candy canes and sugar cookies. This combo of sweet and savory goodies includes everything from an East Shote Mustard & Pretzel Set to Dolcetto Hazelnut Wager Rolls to Creative Snacks Dried Apricots. Each snack can help tide over hungry party guests until the main feast debuts or the host can enjoy the haul all on their own, sampling each treat alongside a cocktail or with their afternoon coffee long into the New Year.
For the Couple That Just Had a Baby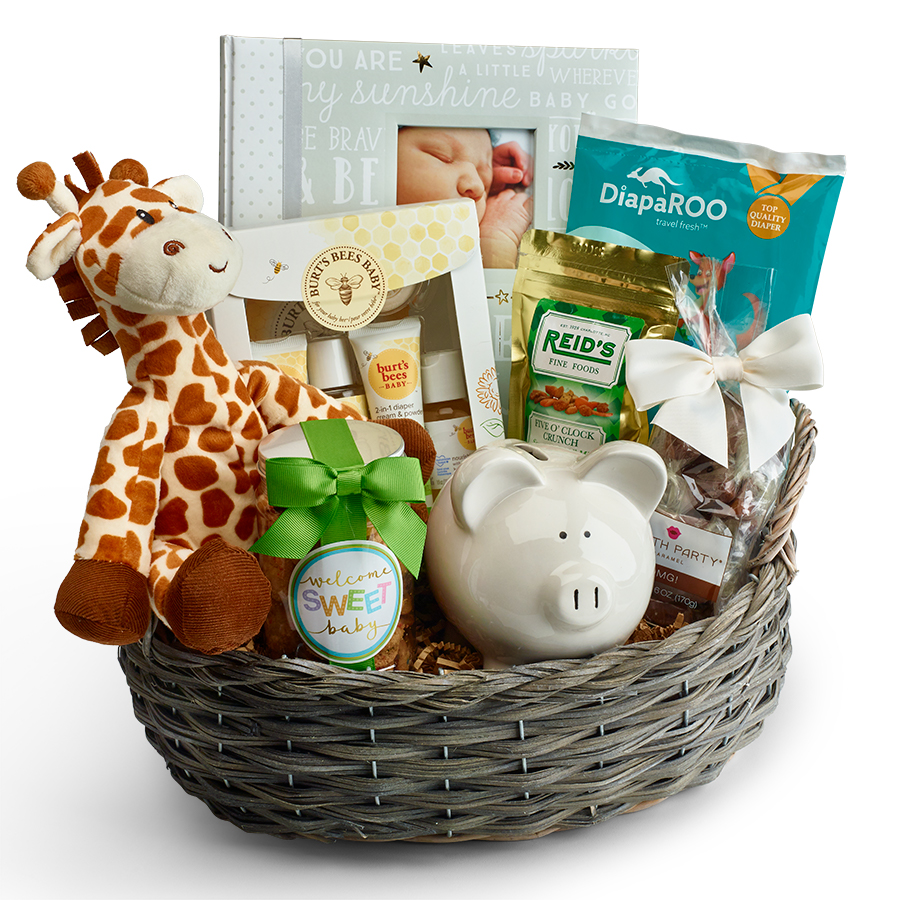 Holiday babies bring extra blessings, but for some parents, welcoming a bundle of joy around the holidays means baby showers and registries can get lost in the shuffle. Kiddo-specific deliveries like our Baby Welcome Gift Basket and Baby Girl Bassinet Gift Basket pull double duty, acting as holiday gifts that are also wonderfully baby-centric.
Depending on which bundle you choose, you'll be sending the newly appointed mom and dad a bevy of useful things such as a Burt's Bees Baby set, a photo album, a piggy bank, a stuffed giraffe, a DiapaROO travel kit, and of course tons of tasty snacks. The Baby Boy Wagon Gift even comes packaged in an adorable little red Radio Flyer. How cute is that?
For the Person Who Loves to Cook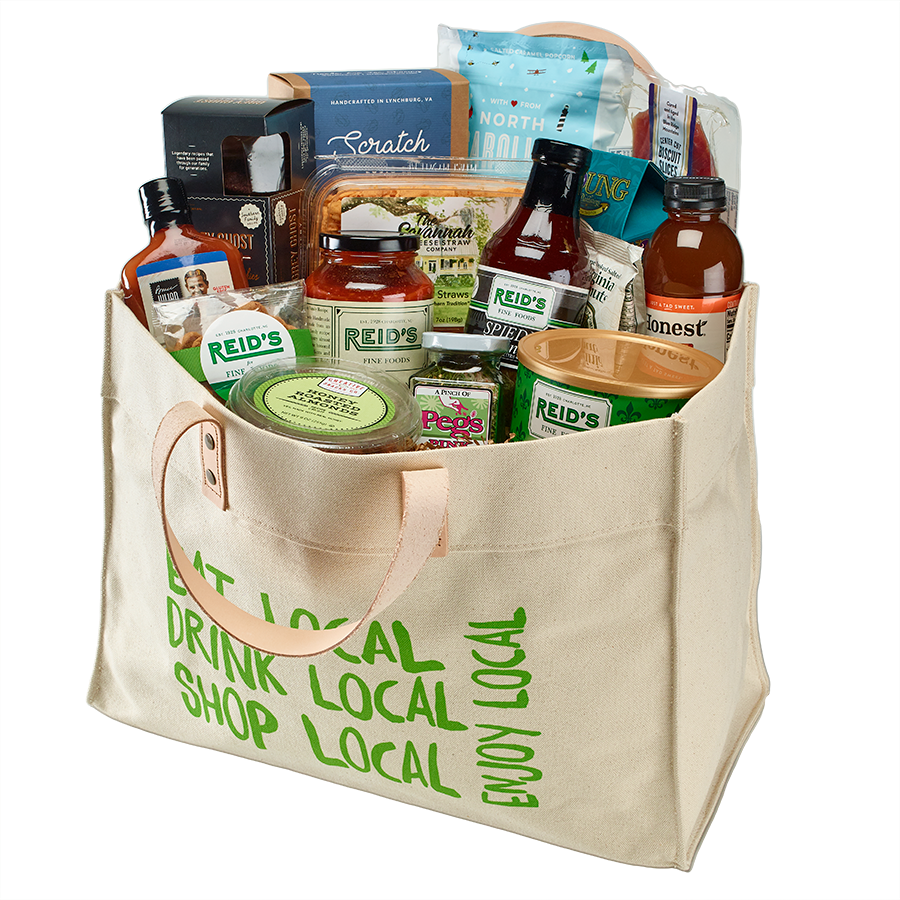 Know someone who feels most at home in the kitchen? Or perhaps you need a present for a friend or coworker who just moved into a new house. The Local Market Gift Tote is a cornucopia of foodie-friendly goodies, all with a distinctly Southern bent.
The tote includes a bevy of specialty items, including (but not limited to):
Bruce Julian Country Ham
Creative Snack Roasted Almonds
Bruce Julian Blood Mary Mix
Reid's Marinara
Reid's Chocolate Chip Cookies
Savannah Cheese Straws
Scratch Pasta
Poppy NC State Popcorn Mix
Aspiring chefs and holiday hosts all get a lot of mileage out snacks that can be served as is as well ingredients like the marinara sauce that can easily form the foundation of a remarkable meal.
For Your First Holidays Home With the In-Laws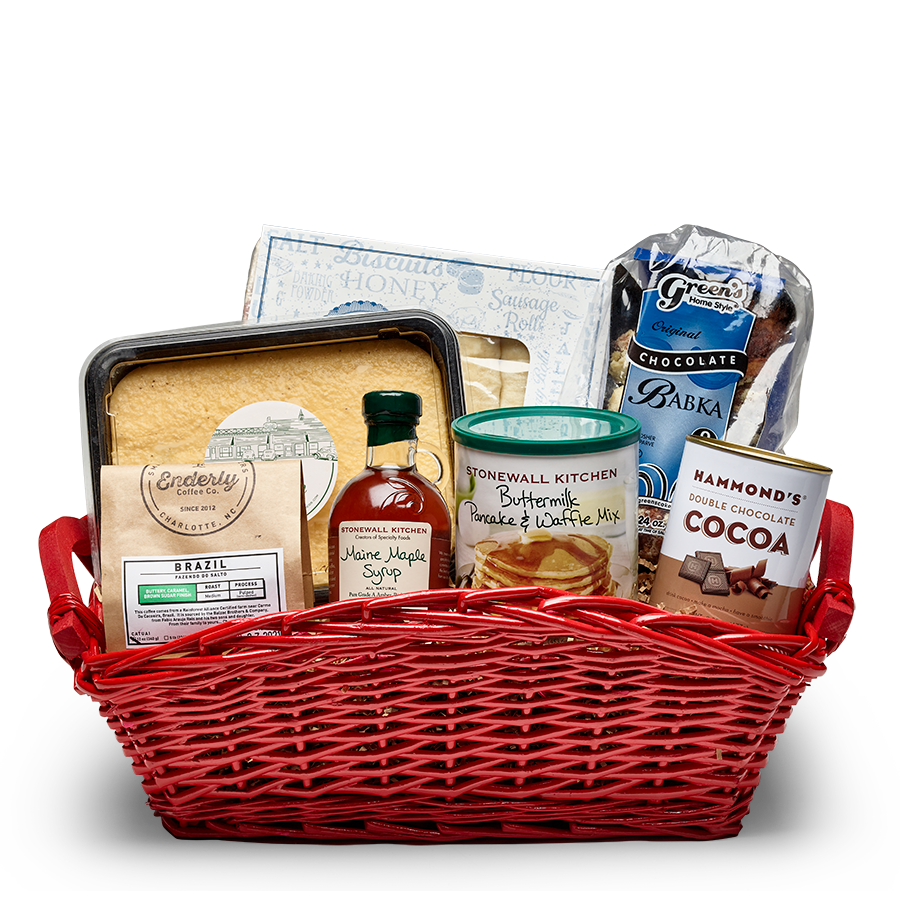 Not only are you meeting the parents, but you're also staying with them too. There's a lot of pressure that comes with picking out a gift for your significant other's parents, but a gift basket ticks all the boxes by offering variety, avoiding anything too personal (no one wants to accidentally wrap up clothes that are the wrong size!), and giving the recipient's items that will actually make their life easier.
Send your current or future in-laws this Holiday Morning Gift Basket and they'll have breakfast or brunch taken care of, making your first holiday as one of the fam memorable in the best way possible. Plus, this gift is a total win-win -- you're stocking your hosts' pantry and you'll also get to chow down on gourmet breakfast goodies like:
TruSouth Blueberry Rolls
QC Fresh Sausage & Grits Casserole
Babka Bread
Reid's Morning Blend Ground Coffee
Stonewall Maple Syrup
Stonewall Pancake & Waffle Mix
Hammond's Chocolate Cocoa Mix
Whether you're looking for corporate gift baskets to help clients and colleagues celebrate the holiday in style or want a more personal present to send friends and family, Reid's gourmet marketplace has something for everyone. For more ideas, check out our 2021 Gifting Catalog