6 Tasty Last-Minute Dinner Ideas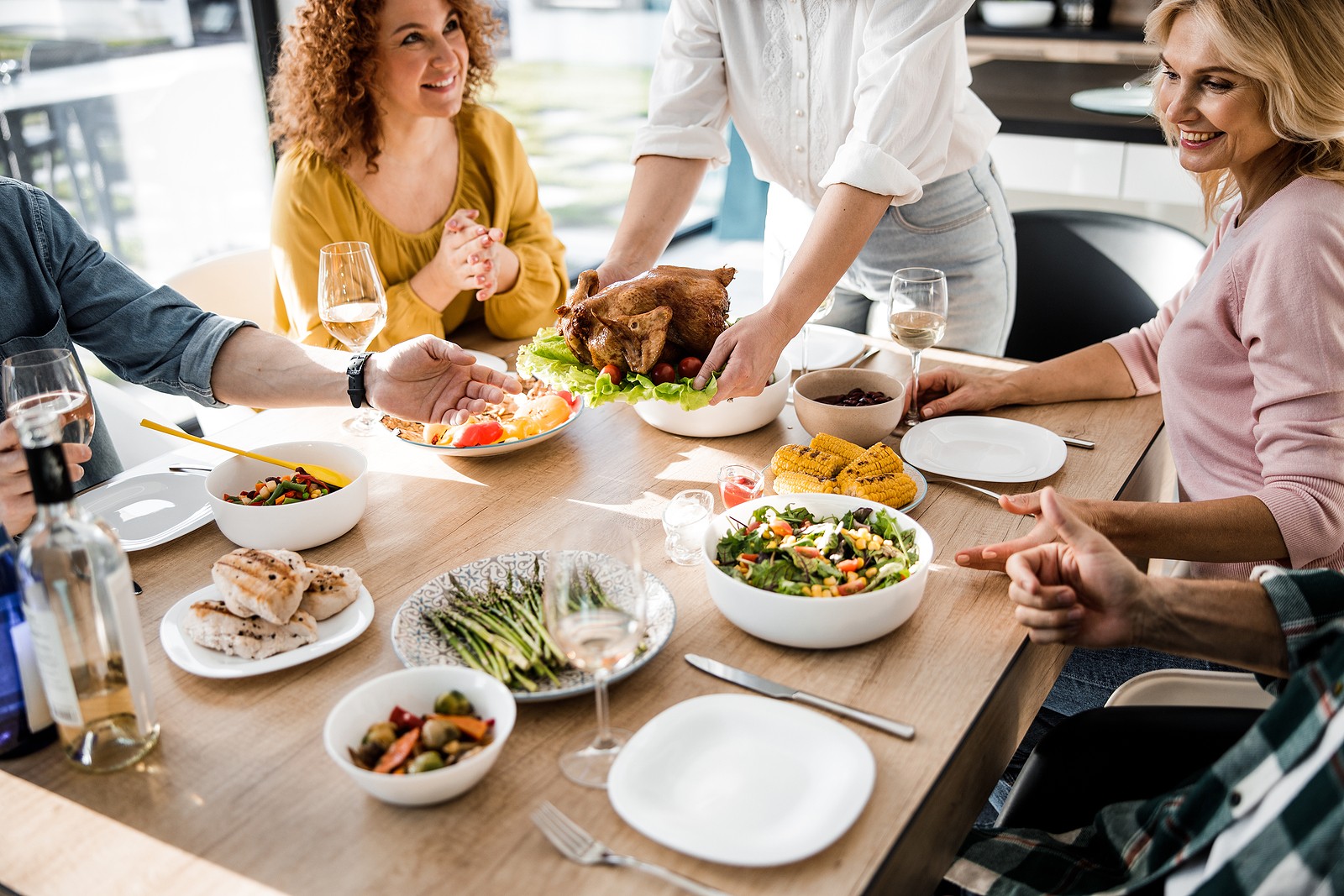 Thanks to increasingly busy schedules and the number of people working irregular hours, more and more Americans are turning to fast food and restaurant delivery to get meals on the table and ensure their families are fed. Interestingly, though, a recent study found that a staggering 77% of Americans would rather eat a homemade meal than eat out.
Luckily, there's a solution and it involves our gourmet marketplace.
These six ideas for last-minute meals include recipes that are easy to make even when your family calendar is completely full. From precooked proteins and ready-to-eat sides to one-pot meals that even minimize post-dinner cleanup, these options are surprisingly simple and there's not a French fry or pizza box in sight.
1. Start with a spiral ham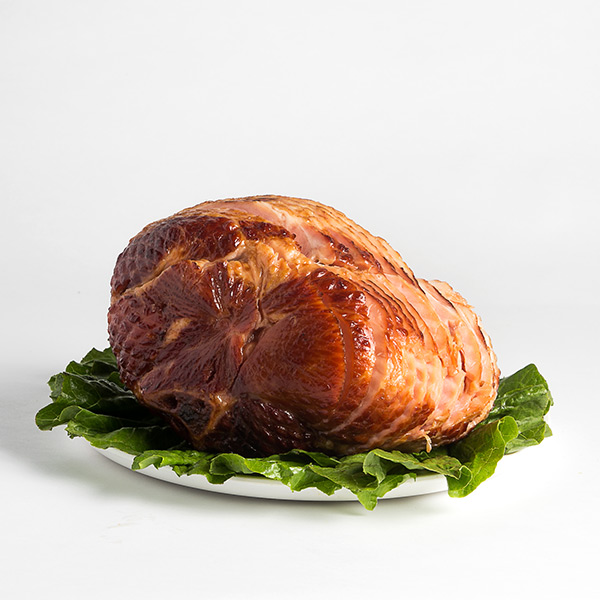 A spiral ham from the best butcher shop in Charlotte can be a tasty centerpiece to a sit-down family dinner or even a special occasion. Just add prepared sides replated on your favorite serving ware. You can even jazz up instant mashed potatoes by mixing in sour cream and chopped chives or adding garlic powder and lots of butter. Make a quick salad or easy vegetable side and your meal is complete.
Leftover ham is perfect for a quick Denver scramble (just add diced onion, peppers, and ham) or for making sandwiches. If you have more time down the road, you can even use ham scraps and the center bone to make soup beans in your pressure cooker -- just load up the pot with water, your ham hock, aromatics (garlic, onion, carrot chunks, herbs, etc.) and let it simmer until the beans are tender.
2. Soup and grilled cheese: a match made in heaven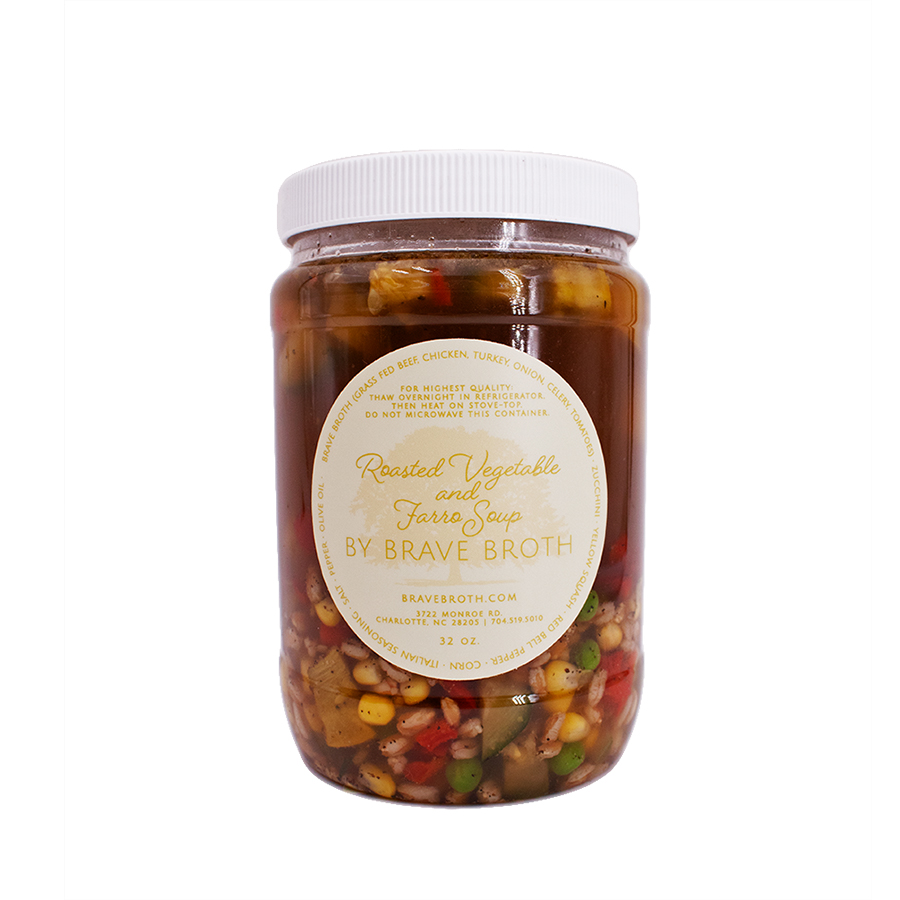 Soup tastes delicious and it'll warm you up from the inside out when chilly winter temps leave you feeling half frozen. Reid's prepared soups are leagues above condensed and canned versions. Take our Roasted Vegetable & Farro variety, for instance. Zucchini, yellow, squash, and red peppers get added oomph from Italian seasoning and a generous helping of farro, an "ancient grain" packed with protein, fiber, and even antioxidants.
Craving a creamier soup? Our Roasted Cauliflower is both gluten free and dairy free (hurray for inclusive recipes!), with all the smooth and savory components coming from a mix of cauliflower, golden potatoes, shallots, garlic, coconut milk, rosemary, olive oil, salt and pepper.
These soups are excellent on their own or you can pair them with hunks of crusty bread slathered in French (or vegan) butter or a grilled cheese with sliced meat from our gourmet deli for extra heartiness.
3. Say "good morning" with a stress-free breakfast or brunch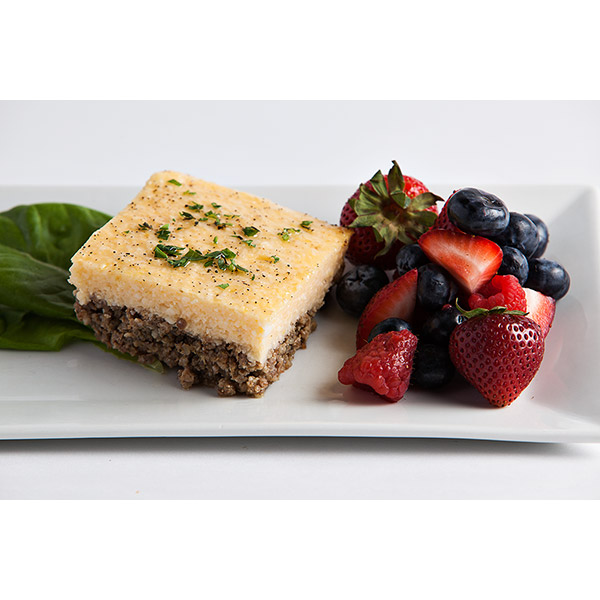 A great brunch can take hours to make, and it usually involves practically tying the cook to the stove for an hour or two. Not great when you want to socialize with your guests and participate in the chit-chat. Reid's Sausage & Grits Casserole from our gourmet shop in Charlotte offers a taste of the South without requiring you to constantly stir a pot of finicky grits. Just pop it in the oven and bake, uncovering the dish for the last 10 to 15 minutes to give the top a chance to brown.
All you need to serve is a pitcher of sweet tea or juice and a bowl of fruit salad. Serve the fruit in its natural state to let all the innate flavors come through or add chopped mint, a squeeze of honey, and some lime for a zesty upgrade that takes a literal minute to execute.
Each casserole feeds two to four people, so grab several if you're entertaining a crowd.
4. Dish up some comfort with chicken pot pie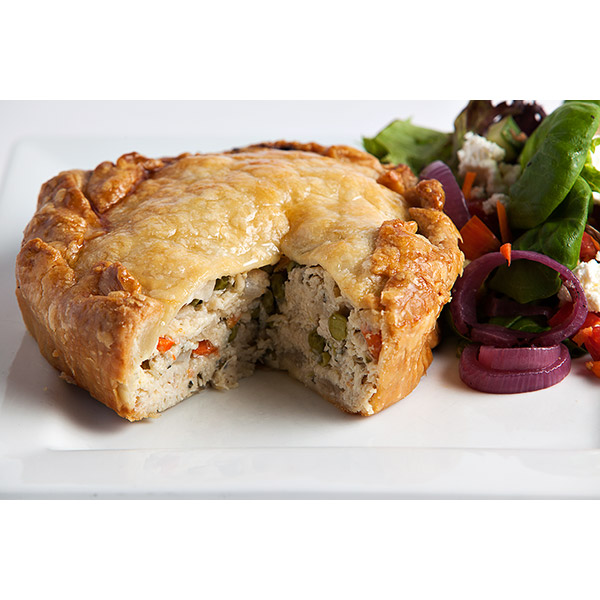 Traditional pot pie requires at least 15 ingredients, dozens of steps, and hours for prep and cooking. And even then, you risk it not coming out -- pie crust really is an art! Reid's Chicken Pot Pie removes the guesswork while retaining every ounce of the flavor you'd want from a home-cooked classic. Tender, flaky pie crust plus juicy chicken and lots of veggies all in a creamy, succulent sauce studded with fragrant herbs.
Let your pot pie bake while you check over the kids' homework or change out of your work clothes, then enjoy a slice with a light salad and a glass of wine.
5. DIY soup with a bone broth base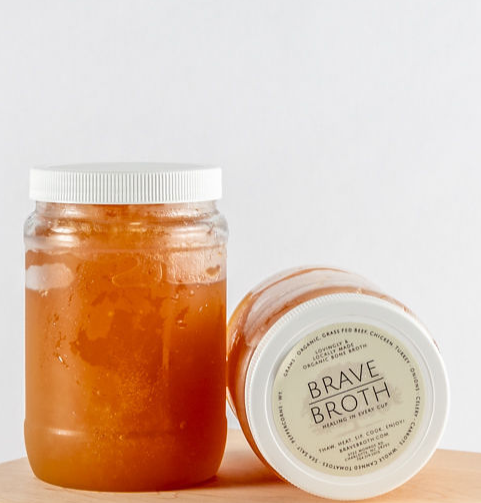 On days when you have a little more time and a desire to stretch your culinary muscles, you can make your own soup from scratch by combining the healing powers of Brave Bone Broth from our gourmet shop in Greenville and some of your favorite ingredients.
Curry paste, coconut milk, rice noodles, and a garnish of mint and lime
Tortellini, chopped tomato, diced onion, shredded kale, fresh basil, and a shower of parmesan
Leftover carne asada or shredded chicken, diced tomatoes and onion, plenty of cumin and chili powder, sliced jalapenos, and a variety of garnishes such as avocado, lime, cilantro, and sour cream
6. Unpackage and plate a breakfast or brunch buffet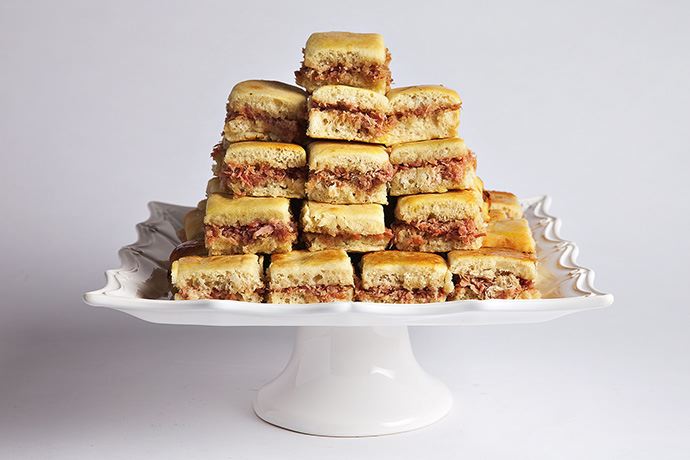 Here's another quick and easy idea for those last-minute breakfasts and brunches. When work asks you to cater for a client the next day or you suddenly realize the in-laws are showing up tomorrow morning and you're not in the least bit prepared, head to Reid's gourmet marketplace.
Brew a pot of coffee, lay out packets of herbal and caffeinated teas, and pour good quality juice into your favorite pitcher. Then take a moment to arrange some Reid's Coffee Cake, TruSouth Rolls, Ladyfingers Ham Rolls, biscuits, fresh fruit, butter, and jam on a few elegant platters and you have tea time fit for royalty -- or just your very opinionated relatives.